The Virgin Islands are known for white sand beaches, diving, snorkelling, and great boating opportunities, but there are a number of other things to do on the islands as well!
It's easy to find a nice spot to relax and drink piña coladas, but let's look at some of the other things that should be on your list if you're planning a trip here. You may want to research the time of year you're wanting to head there as it can get jam-packed during the warmer months, but we will give you some off the beaten path spots you can go to enjoy the beach with a little less of a crowd.
Buck Island
Buck Island features the only marine national park in the USA, and is only a half-day commute from St. Croix. Unfortunately, overfishing has somewhat destroyed the park so it's not as beautiful as it used to be, but the beach is something straight from a postcard and still worth visiting.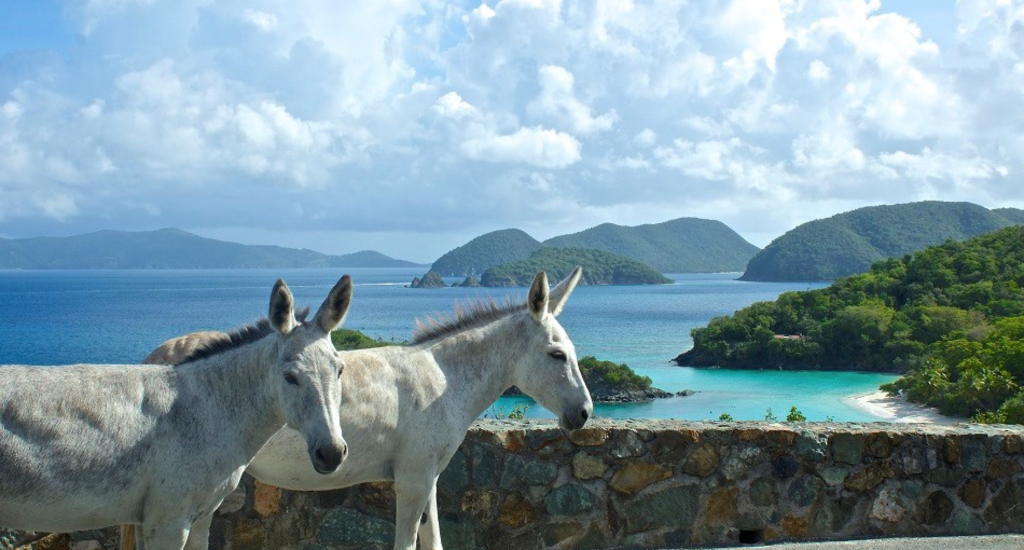 Jack and Isaac Bays
Head east and you will find some very empty, yet very beautiful beaches & water that's like glass. Often home to nesting turtles, Jack and Isaac are two bays where you can find a quiet slice of paradise. Be warned though, these locations are off the beaten track and offer no facilities, so you'll need to bring everything you want with you. This is true off-the-grid enjoyment.
Cane Bay
One of the most popular bays in St. Croix is Cane Bay. Great food, a beautiful beach, and the famous Eat @ Cane Bay Restaurant, teamed with the chilled-out atmosphere of the bay simple can't be beaten. Located on the north side of St. Croix, it doesn't get overcrowded and is the perfect location to spend the day.
Jost Van Dyke
This is the spot for those who like to party. The Soggy Dollar Bar is very popular, and White Bay is where all the partying takes place. You can also head to the bubbly pools on the opposite side of the island to see a natural whirlpool, if you want a break from partying.
The Baths
The most-visited spot in the Virgin Islands features gigantic granite boulders and offers natural bathing pools, as well as a cool spot called Dead Man's Beach. There is a $3USD entry fee, and it's undoubtedly the best spot for a dip!
These locations will allow you to experience the Virgin Islands in all its glory, while not having to battle the crowds as much as you would if you visited the more tourist-populated spots. Get ready to relax and enjoy picturesque beaches and food when you travel here!