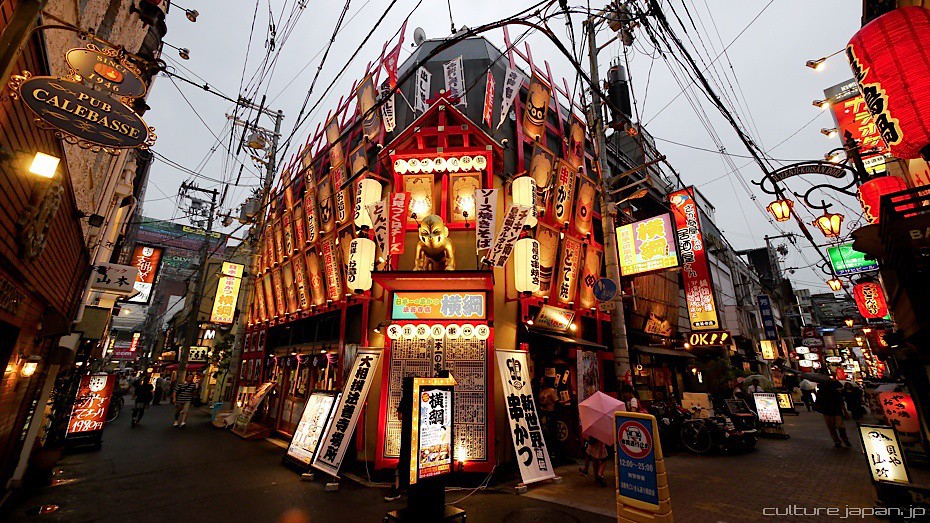 Japan is a great country to visit as it knows how to blend the old and new. Although it is a bit smaller than California, the great places and experiences you can have in the country are like visiting vast Europe. Just an hour or two of travelling will let you experience different great towns and mouthwatering food.
The incredible places and experiences one can have in Japan are what makes the country bigger than it otherwise might. Those who travel in the country often realize its density which prompts them to visit again, and again.

How long should you spend in Japan?
There is no simple answer to this question because you can spend as many days as possible and still have a grand time. The more time you spend on your trip, the better. Your journey to Japan is like devoting a long journey when you visit big countries like Europe, the US and Australia.
7 to 10 days
The minimum recommended days you can spend in the country is for a week or 10 days. This will give you time to be introduced to the country and will be able to visit Tokyo, Kyoto and Hakone.
10 to 14 days
If you plan to visit for 10 to 14 days, you will have enough time to visit more destinations and immerse yourself in each of your destinations.
3 weeks or more
With around 3 or more weeks, you will be able to have a comprehensive itinerary. It can include different regions and a significant degree of immersion.