If you are a backpacker and travelling to Singapore, budgeting properly is necessary especially if you are following a budget. So how much does it cost to visit this metropolitan city?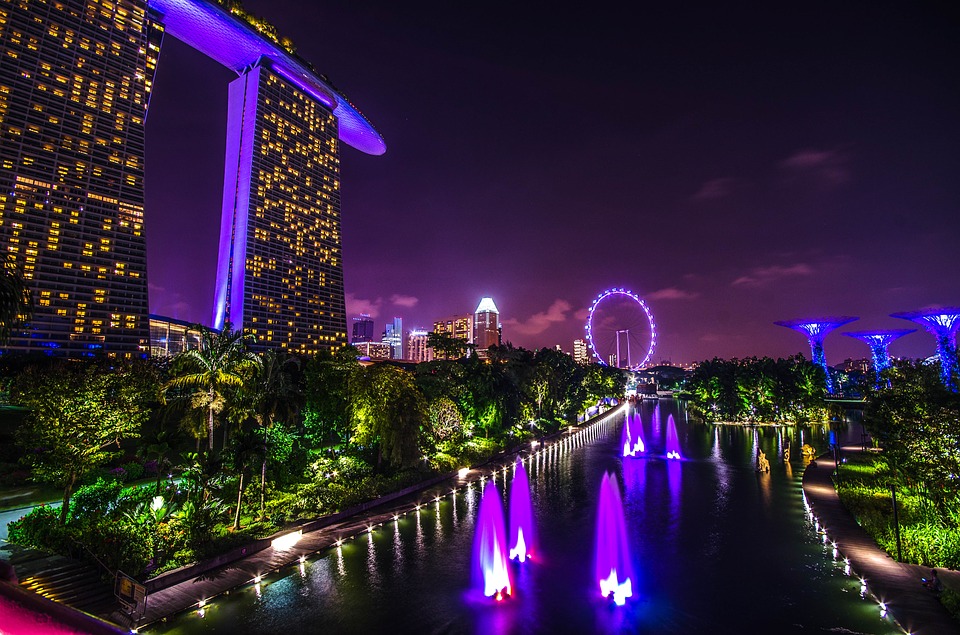 Low-range. A proper budget of $55 to $80 SDG or $40 to $55 USD per day will allow you stay in a hostel dorm and eat out at the cheaper hawker stalls in Little India, cooking and preparing your own meals, using local transportation, and limiting your night outs.
Mid-range. If you have more cash, you can up your budget to $75 to $135 SGD or $55 to $100 USD per day. With this budget, you will be able to eat out at restaurants as you want, enjoy some nightlife, stay at a better hotel, visit more paid attractions, and even get a private Airbnb, and ride taxis or trishaws.
Go full luxury. If budget is not a problem, you can go on a full luxury budget and spend around $520+ SGD or $380+ USD per day. With this budget, you will be able to stay in a nice hotel, visit more expensive attractions, go shopping, take taxis, enjoy the nightlife of Singapore, and so much more.

More Money-Saving Tips
Whether you have a full budget or not, Singapore has great places where you can save money but at the same time enjoy the city.
Take public transit. Buy a Singapore Tourist Pass once you arrive in the city since this will get you unlimited rides to a number of buses and trains.
Eat cheap. Little India and Chinatown offers a variety of hawker stalls where you can eat for only a few dollars but still get full.
Bring your own water bottle. The tap water in Singapore is perfectly fine to drink, so avoid buying water and just bring your own water bottle to do refills. Not only will you save money but you will also be saving the environment.