The natural beauty of Bali is the reason why this place is Indonesia's top tourist destination. Travellers to this island will enjoy the stunning beaches, fascinating structures, culture and friendly people.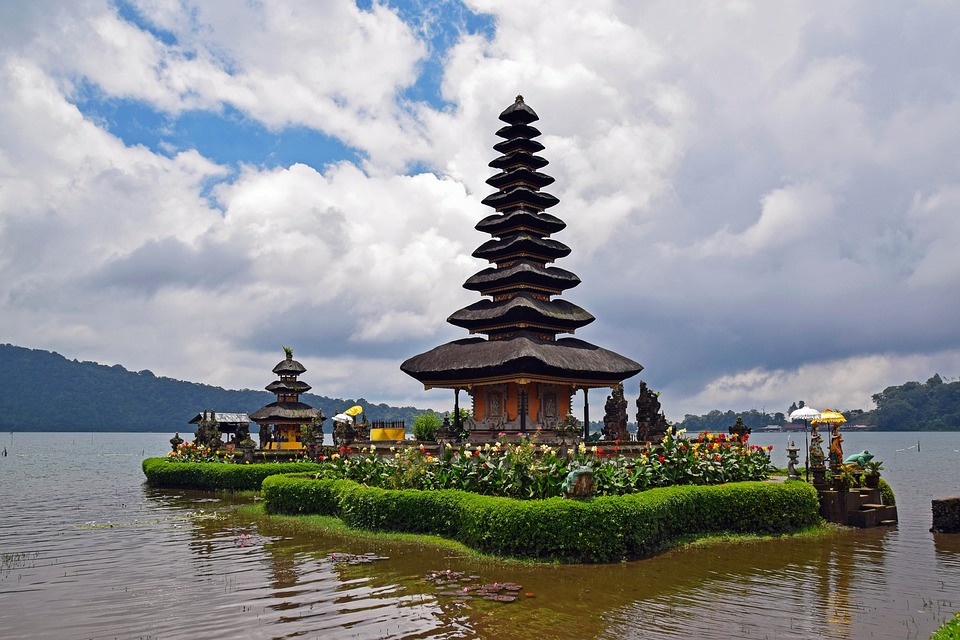 Thinking of visiting the island soon? Here's a list of what you can do in Bali aside from the great beaches:
Tour the Uluwatu Temple. One of Bali's most famous directional temples, it is made of three parts: the outer, middle and inner sections. Tourists can take photos around the temple, even when a worshiper is preparing their offerings as this is a way to introduce the Hindu Balinese culture to them. However, taking photos at the inner part of the temple is prohibited since this part is only accessible for worshippers and the part is considered holy.
See the Kecak Fire Dance in Uluwatu Temple. The Kecak Dance performance can be watched at the small open theatre in Uluwatu and is mostly done during big temple celebrations. The performance is a dance and musical love story of Rama and Shinta. It is also a holy dance and is performed mostly by men sitting in a circle singing "Cak! Cak! Cak!" for mostly an hour.
Tour the sacred Monkey Forest. Mandala Suci Wenara Wana, or well known as Ubud Monkey Forest is located in the town of Ubud. This monkey forest is home to a number of long-tail macaques. A stay at the hotel may even lead you to experience breakfast with them. A word of caution though, monkeys are territorial, so be careful where you sit on or step into.